Here is the exterior I peeled off the old vinyl stickers and ground down the rust and sanded the whole car to repaint it.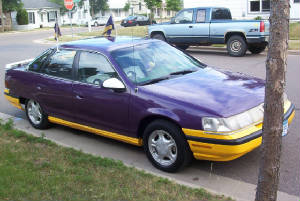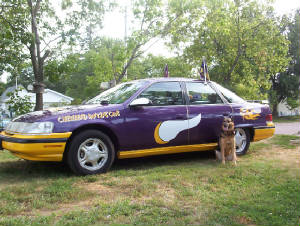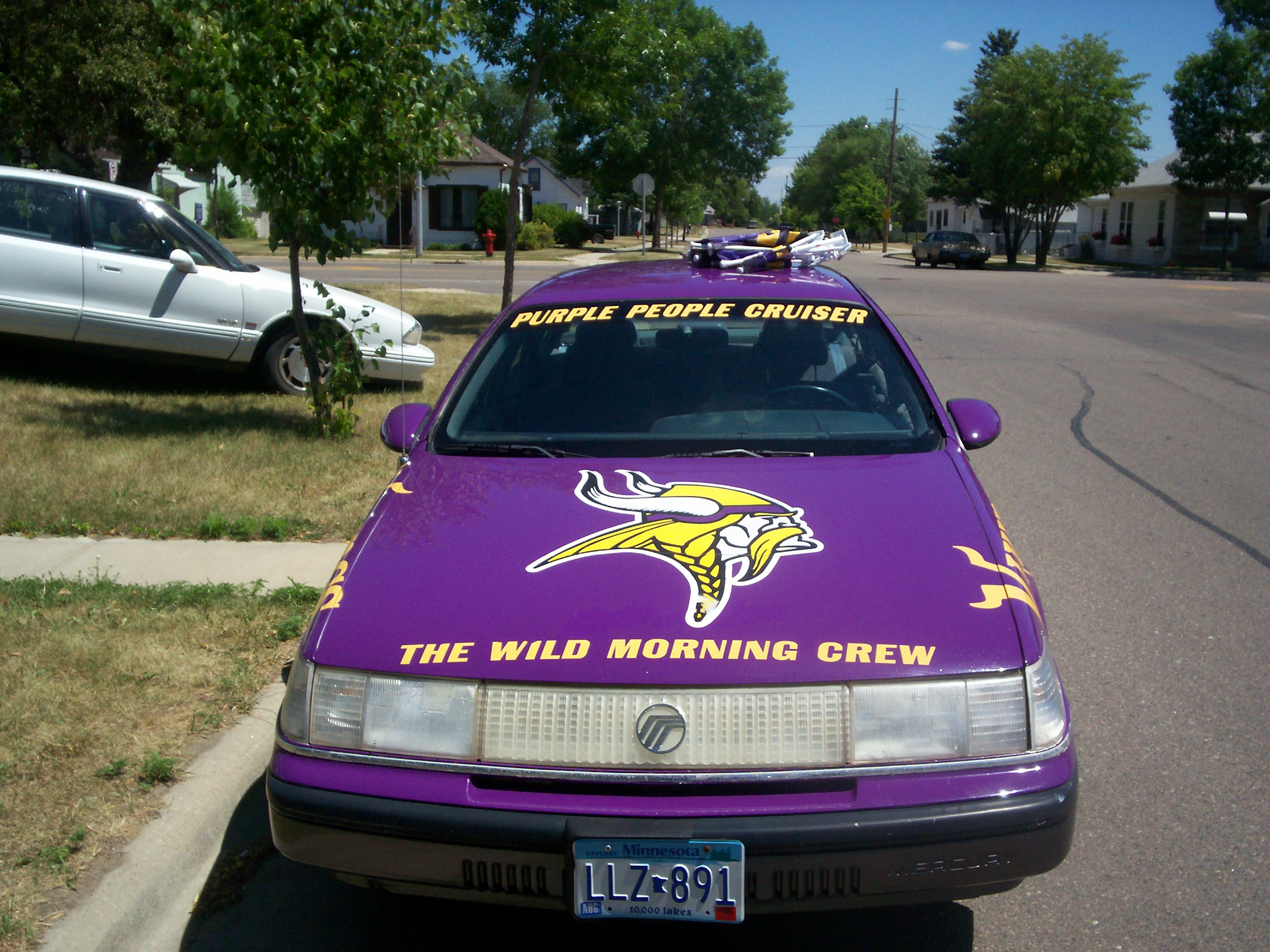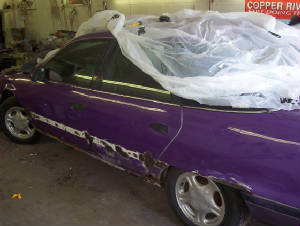 Taking some aluminum tape instead of puddy helps it from going to rust so much faster. In the dog legs portion there were big holes I had to fill in and I ground it down ti metal but put aluminum tape in, and added fiberglass body work.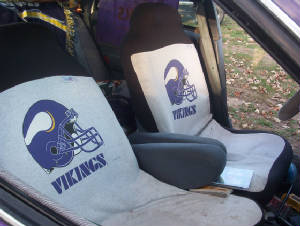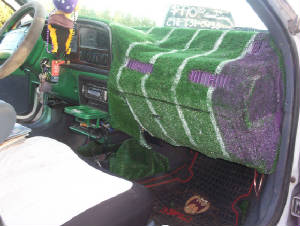 This is the completed project.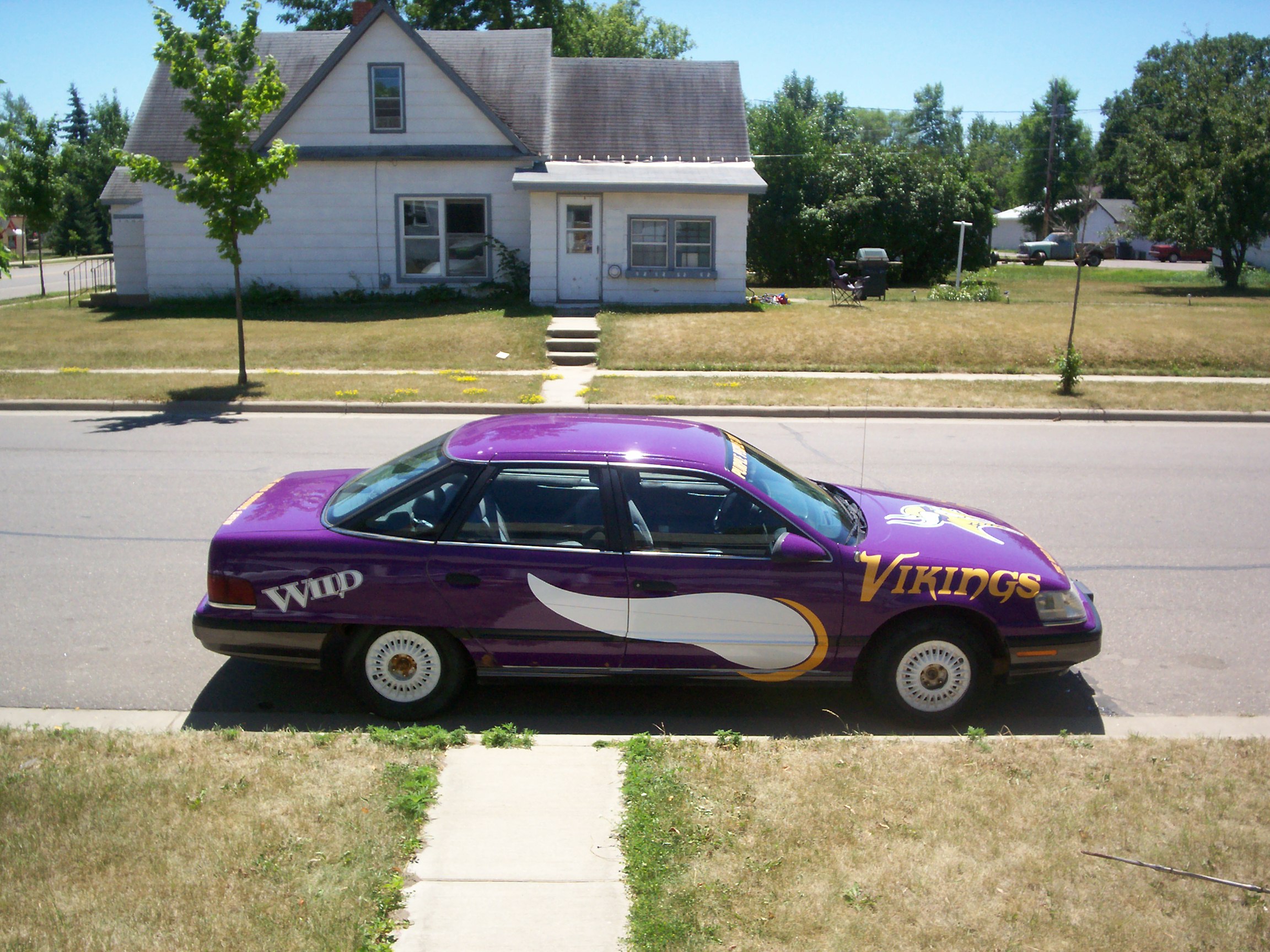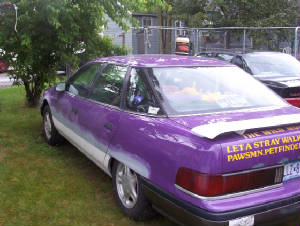 Also where there is white you see is rock guard on the bottom half of the car, 2 reasons. 1 - tTo hide my bad body sanding work and 2 - to help so rocks don't chip so easy and makes it stronger.